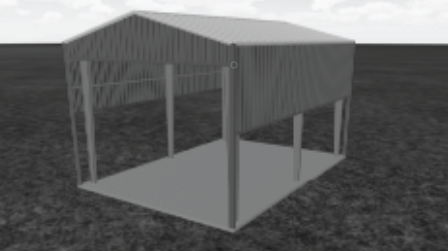 New pre-engineered metal building canopy for a PEPCO fuel tank facility in Rockville, Maryland.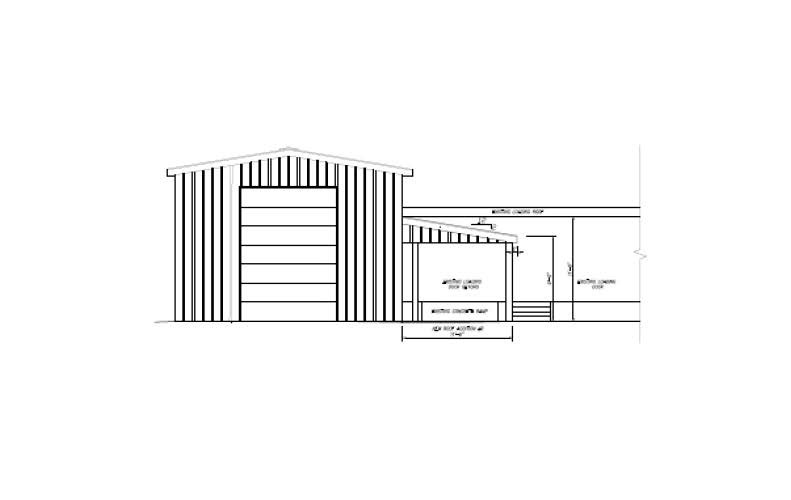 New roof additions for the Fauquier Community Food Bank.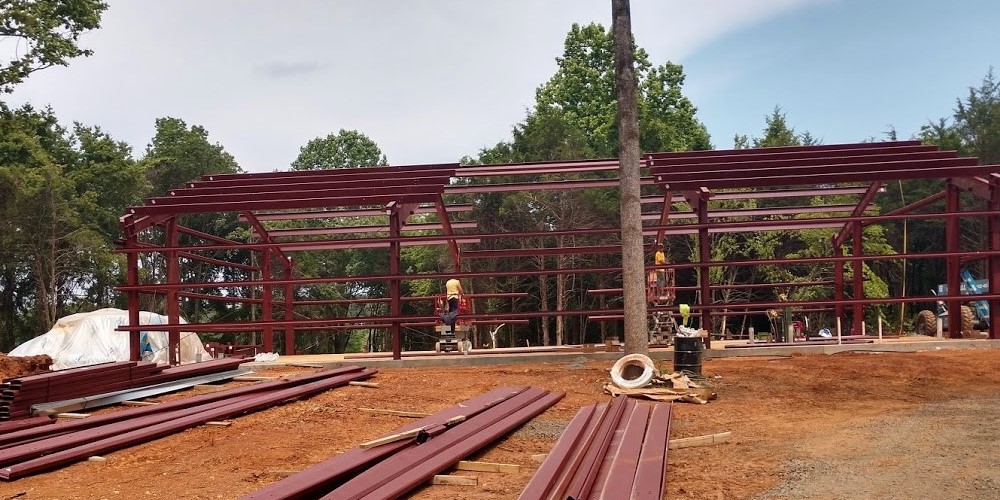 New 4,000 SF Pre-engineered Metal Building to house a new brewery. The project will include new restrooms, brewing operations, and a tap room.  Includes all associated site work including septic field, clearing, and parking lot.  The building is clad with Nucor's paneling and has a porch for outdoor...