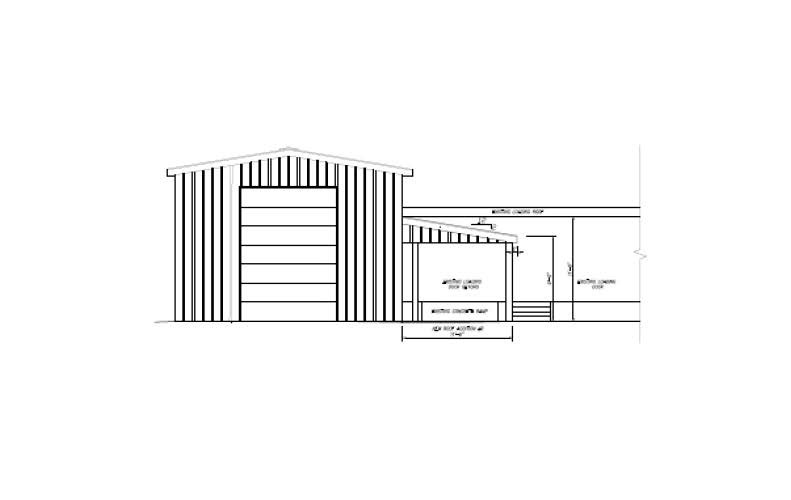 New roof additions for the Fauquier Community Food Bank.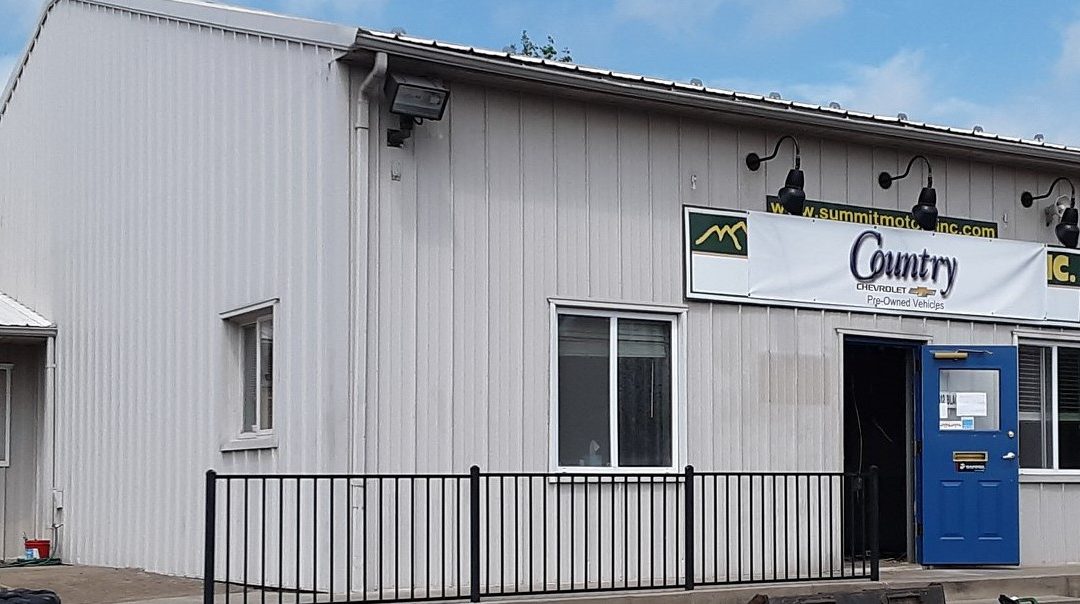 The project consists of renovating an existing building for Country Chevrolet to use as their Pre-Owned Vehicle Sales Center.  Includes demolition, new concrete slab, new restrooms, and office space.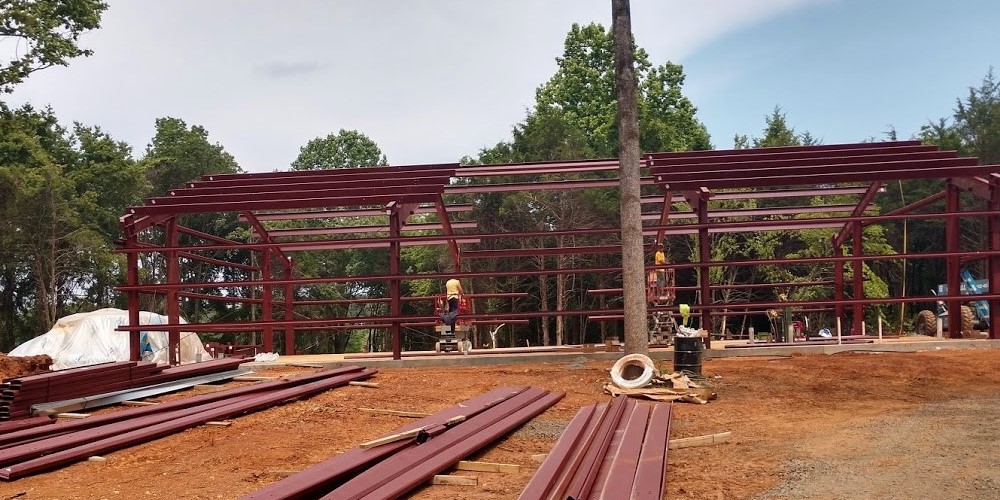 New 4,000 SF Pre-engineered Metal Building to house a new brewery. The project will include new restrooms and a tap room.