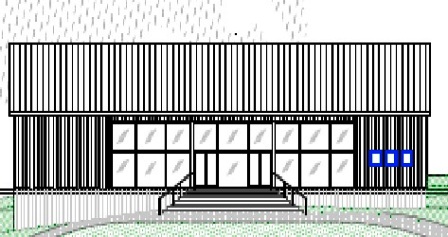 DCG has been contracted for construction services for a new 5,300 sf worship facility.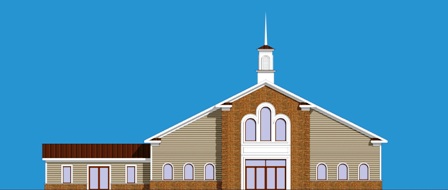 Pleasant Grove Community Church is planning new church 7,500 sf church facility that will seat about 200 in sanctuary. DCG is currently helping the church with design and preconstruction services.
The new 8,000 sf church facility will seat about 250 in Sanctuary. DCG is currently helping them through preconstruction.

DCG has been contracted to provide contracting services for a new addition and remodel of the existing church, work to include new two floor addition for lobby, elevation, additional class rooms and meeting room.