Dominion Construction Group is a Class A General Contractor and has been working in Virginia, Maryland, Washington, DC, West Virginia and the surrounding areas since our company was founded in 2005. Our talented team works closely together on every project we undertake. Located in  Warrenton Virginia we've had the opportunity to build, and renovate many projects in Northern Virginia.
With our team's 40 years of experience, DCG contractor can provide high-quality general contracting work on virtually any project including:
Retail buildings
Light industrial buildings
Renovations / Tenant Fit-Outs
Religious Facilities
Clubhouses
Office Buildings
Restaurants
Hotels
Schools
Pre-engineered metal buildings
Here are some of our latest projects:
Pictures from the Warrenton Baptist Homestead Project!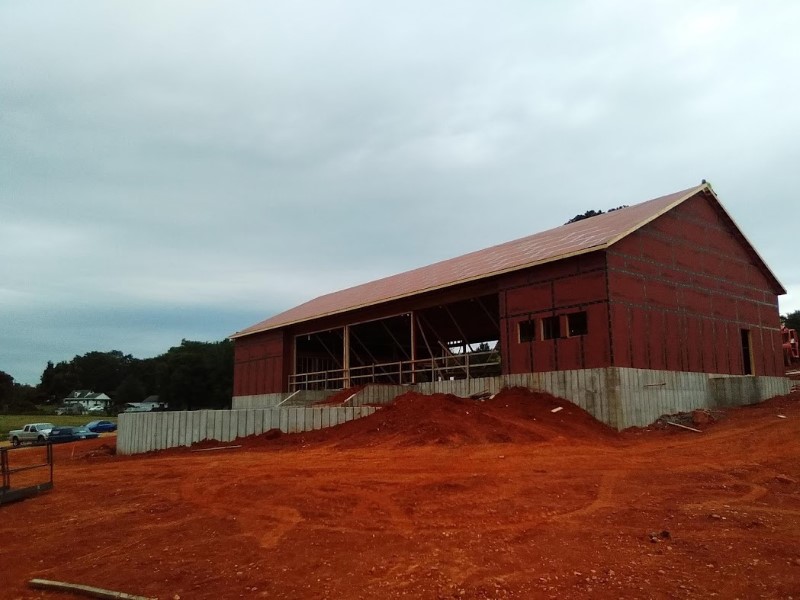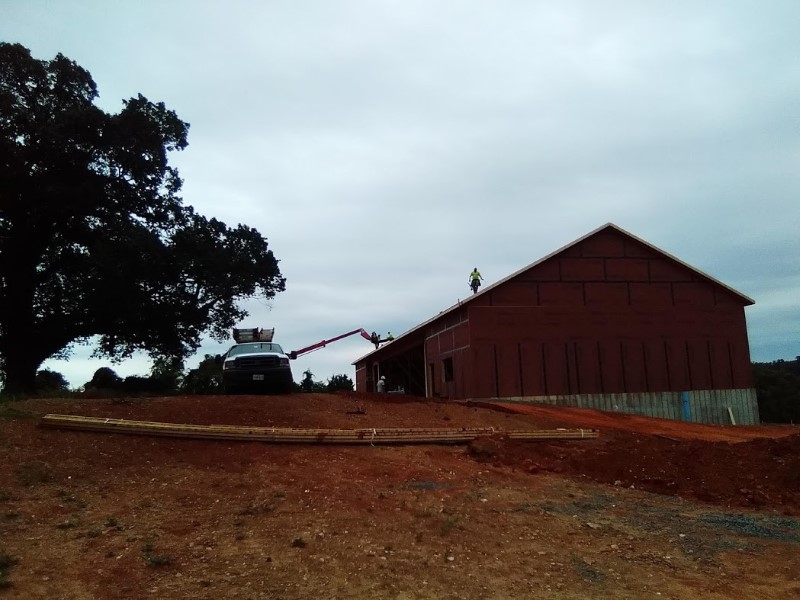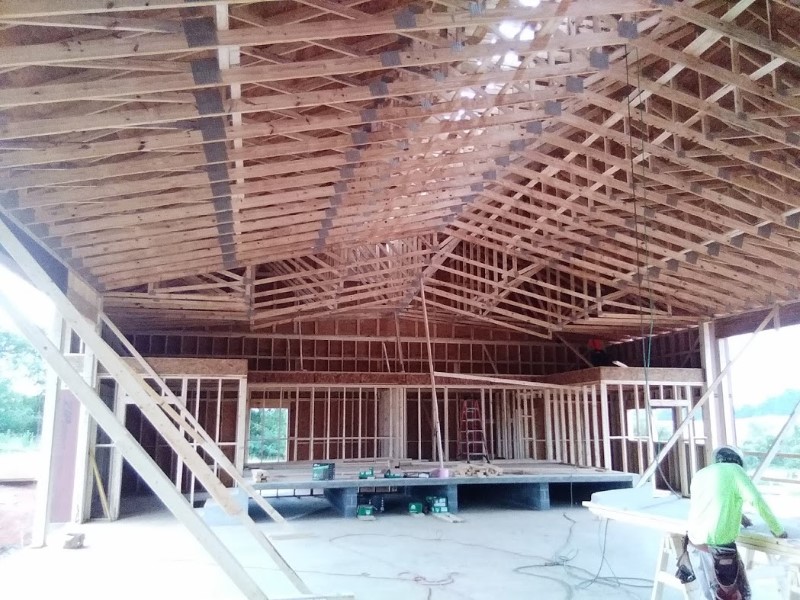 Check out the memory care facility that DCG recently completed for Reflections of Woodstock in Woodstock, VA. The facility looks beautiful!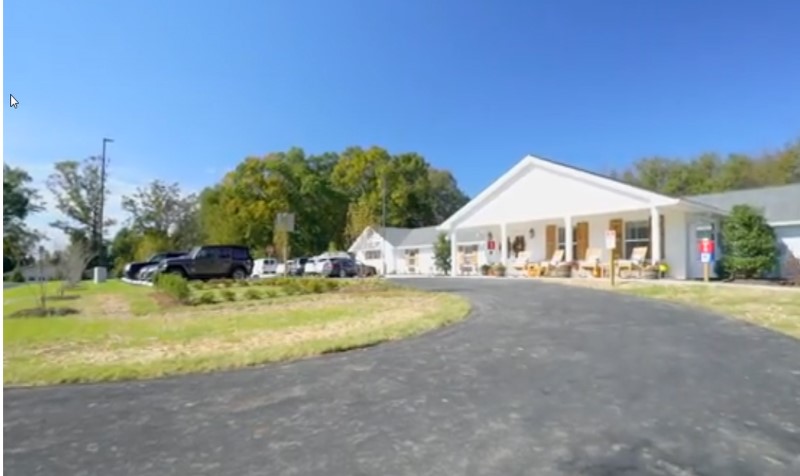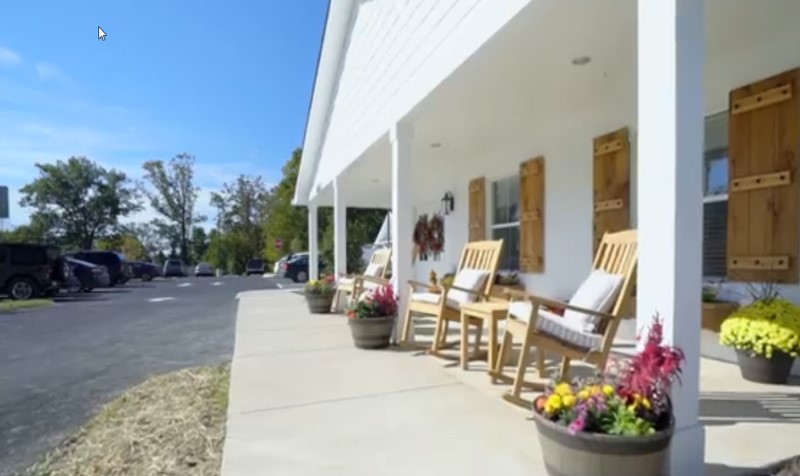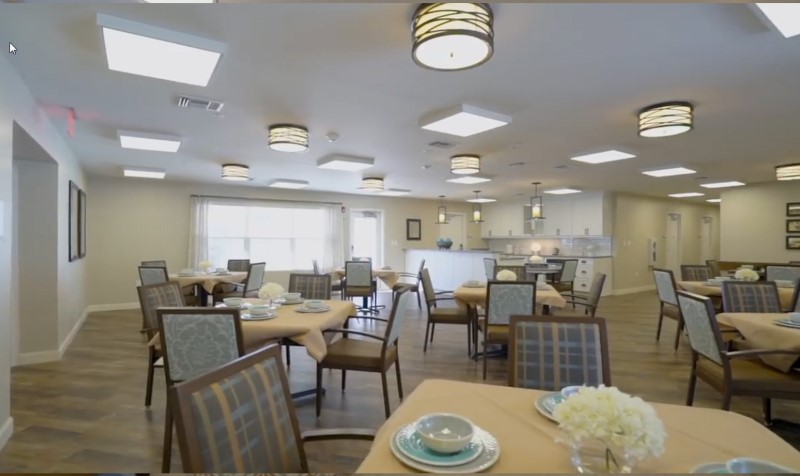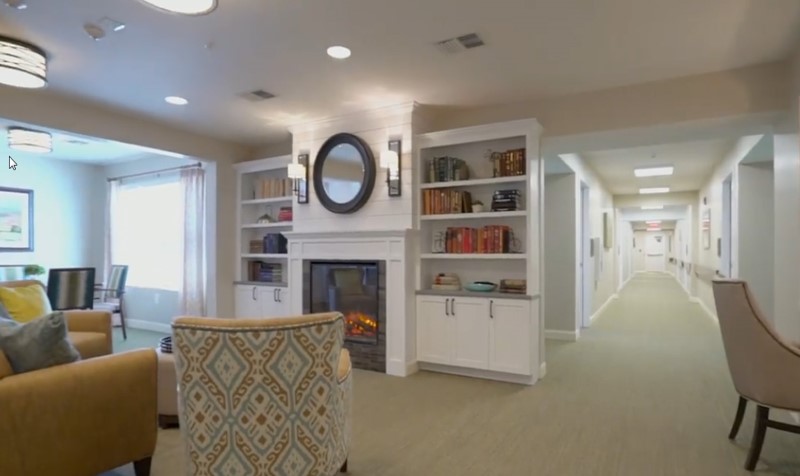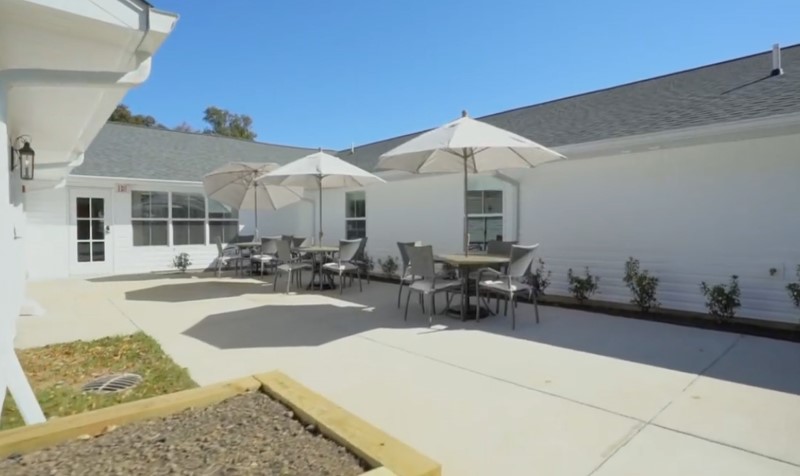 DCG Your Commercial Construction Company Northern Va
Pre-Construction Services
Our pre-construction services are designed to anticipate challenges, eliminate surprises, and develop timely solutions to ensure efficient project delivery. We understand that no matter the process, it all begins with being a builder first and taking a hands-on approach to every aspect of a project from pre-construction through completion. DCG has a true understanding of the trade and knows how to be both hands-on and how to nurture close relationships with the best design partners and subcontractors in the market. The most important part of any construction planning is proactive communication. We ensure design teams work side-by-side with our clients, balancing goals and budgets so that all pre-project deadlines are met.
Class A General Contractor
Our general contracting team here at DCG takes great pride in their relationships with subcontractors and other project partners, and works hard to foster cooperation and mutual respect on all of our project sites. We closely monitor and quickly identify issues that could impact the safety, budget, and project timeline. As a general contractor, we can work with an owner or client in several different ways: negotiated contracts, not to exceed or a hard bid a proposal. DCG offers a full-service approach to general contracting services with a commitment to excellence, quality, and safety throughout.
For more information about DCG Commercial Construction Company Northern Va call 540-428-3612.