DCG Top Metal Building Contractor Virginia
Our network of partners and subcontractors is one of our main assets, which allows us to say with confidence: DCG is ranked as one of the top metal building contractors in Virginia. We have the knowledge, experience, partners and professional relations to build any metal structure or metal building for your business. We focus on PEMB (Pre-Engineered Metal Buildings) because in our experience it is the most cost effective way to design and build a top-quality metal building or structure. Our strategic partners, professional network and subcontractors are all highly qualified. We always find sound solutions to every area and stage of the project that prove to be of high quality and cost effective.
The buildings are designed by a flexible team of architects, engineers and contractors and then manufactured by the top Steel Building Manufacturer NUCOR Building Systems, a division of Nucor Corporation, as industry leader in the design and manufacture of custom-engineered metal building systems for nearly 30 years. They do custom metal building design with BIM 3D technology, as well as to subscribe to follow the MBMA (Metal Building Manufacturer Association) metal building guidelines and specifications.
Take a look at our Metal Building Projects for examples of our work in partnership with Nucor Metal Building Systems. Our team of top ranked metal building contractors is always available to discuss your plans and ideas. DCG is well known in Virginia for being a leader in Metal building systems.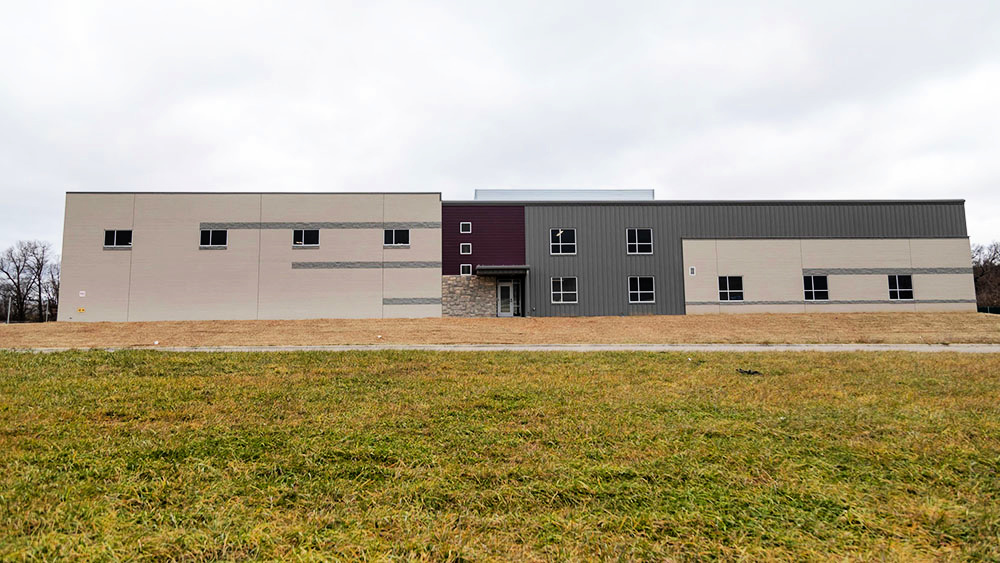 The project consists of a new 11,600 SF two-story building with a pre-engineered metal building frame and a wood-framed interior second floor and stair system. DCG is the metal building provider and installer.
Fill out our contact form here . For more information about DCG Metal Building Contractor Virginia or getting started with your metal building today or call us at 540-428-3612.