Building contractor Marshall VA | DCGContractor has completed construction on the new 12,000 SF Animal Shelter Facility for Middleburg Humane Foundation in Marshall, VA! The new facility includes offices, cat and dog rooms, covered dog runs and suites, outdoor grass areas, and exam rooms. DCG is proud to have been part of this wonderful project! Design is by Delmarva/S. E. Wagner Architect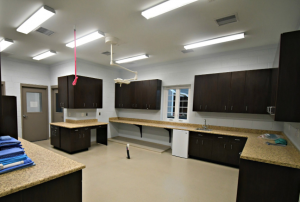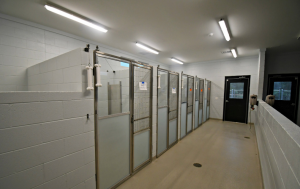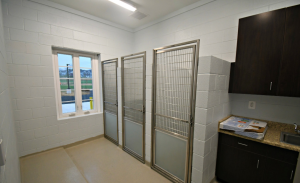 Building Contractor Marshall VA
Our network of partners and subcontractors is one of our main assets. We can say with confidence, accordingly, DCG is one of the top metal building contractor in Virginia. As a result, we offer extensive knowledge and experience. Further more, partners and professional relations to build any metal structure or metal building for your business.
Commercial Construction Marshall VA
Our commercial construction work includes new office and retail buildings, renovations and restorations, warehouses, industrial buildings, and schools. DCG can provide guidance, suggestions, and help when you need it most. We consistently help owners reach their goals while staying within budget and on-schedule.
General Contracting Services
DCG provides full General Contracting services to our clients. DCG has experience completing small and large projects, and we know how to face the challenges associated with a variety of projects. We have over 40 years of experience in construction and are comfortable completing every type of construction project. We routinely work on churches, schools, retail buildings, hotels, restaurants, and more.
Fill out our contact form here . For more information about DCG Metal Building Contractor Virginia or getting started with your metal building today or call us at 540-428-3612.