At Dominion Construction Group you'll find a Class A General Contractor. Above all, DCG offers well over a decade of construction experience and expertise. We specifically understand every aspect of a successful project. Moreover, the close coordination of job sites, strong partnerships with subcontractors, and proactive communication with owners. Therefore each of these are critical to delivering quality projects. Especially to stay within budget as well as in a safe and timely manner.
Our general contracting team takes great pride in their relationships with subcontractors and other project partners. In addition we work hard to foster cooperation and mutual respect on all of our project sites. For this purpose we closely monitor and quickly identify issues that could impact the safety, budget, and project timeline. As a general contractor, we can work with an owner or client in several different ways: negotiated contracts, not to exceed or a hard bid a proposal. DCG offers a full-service approach to general contracting services with a commitment to excellence, quality, and safety throughout.
General Contracting Services Virginia Include:
Flexible contracting
Construction estimating
Project accounting
Contract management
Pre-construction services
Client requirement evaluations
Project budget reviews
Project scheduling
Value engineering
Design/ Build services
Construction site supervision, coordination and safety management
In conclusion, we are proud to be a leading construction company in Virginia, Washington DC and the surrounding states. We're ready to help you create a space that fits the needs of your organization or company with dedication, skill, and timeliness.
Our team is always available to discuss your plans and ideas. Reach out to us today by going to our contact page.
DCG General Contracting Services Virginia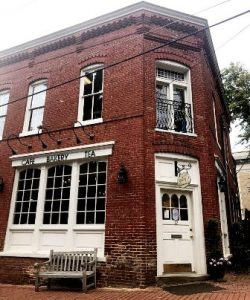 This project consisted of renovating a two story historic building in downtown Warrenton Virginia to specifically accommodate a new bakery.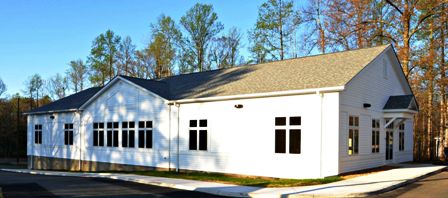 DCG recently completed a new 5,000 square foot multi-purpose facility in Fauquier County Virginia for the purpose of Grace United Methodist Church!
For more information about commercial construction and DCG general contracting services Virginia call 540-428-3612.