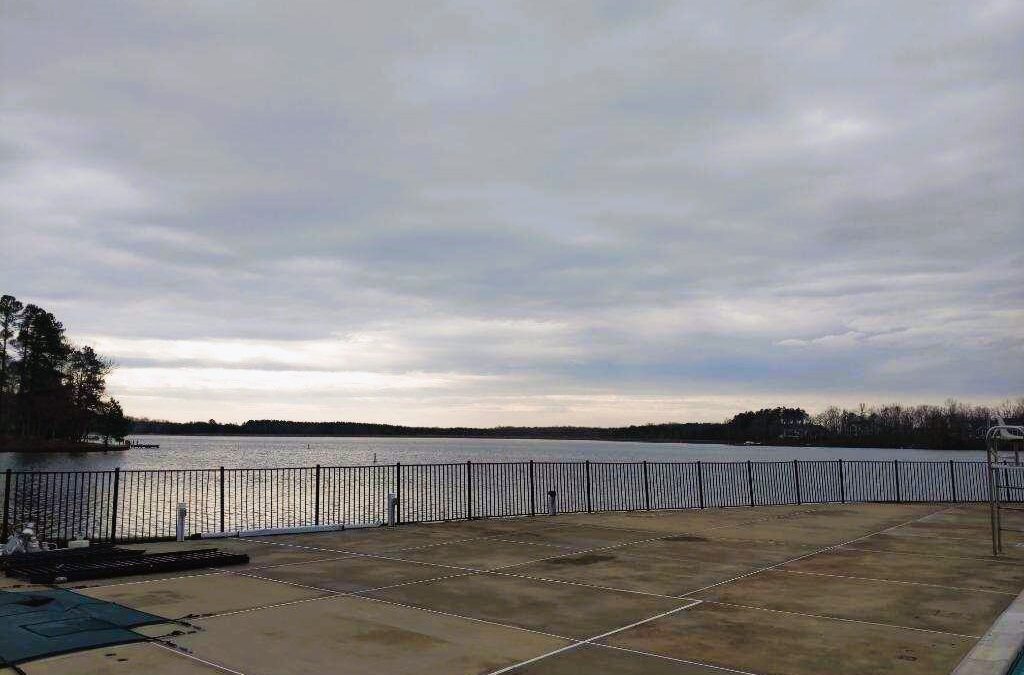 We are excited to have been selected to replace Fawn Lake Community Center's existing structurally compromised deck with a beautiful, safe new structure. Our team is protecting existing conditions as they demolish and replace old components with new ones. Scope includes new concrete footings, steel columns, beams, joists, EPDM roofing, and composite decking. Soon residents in this Spotsylvania neighborhood...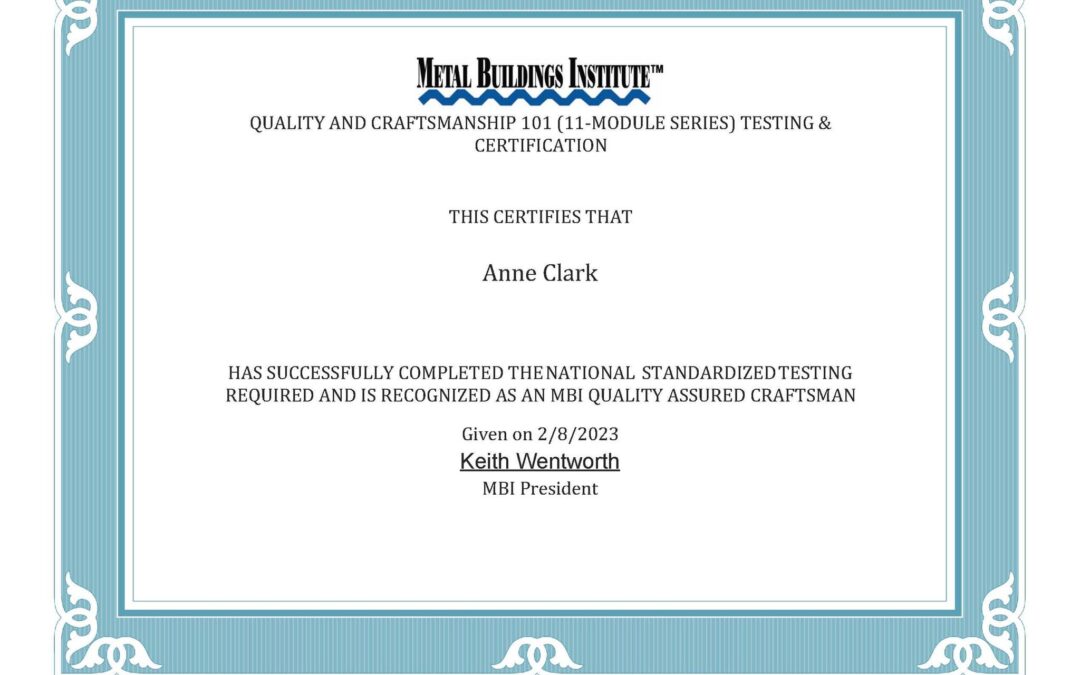 Recently, Anne Clark, our VP of Development, achieved a meaningful milestone: attaining certification from MBCEA Quality and Craftsmanship Training for Pre-engineered Metal Building Systems. This comprehensive training gave her in-depth knowledge of all elements of metal building systems, from components to installation techniques. At DCG, we're committed to keeping up with the latest advancements in metal building systems. We...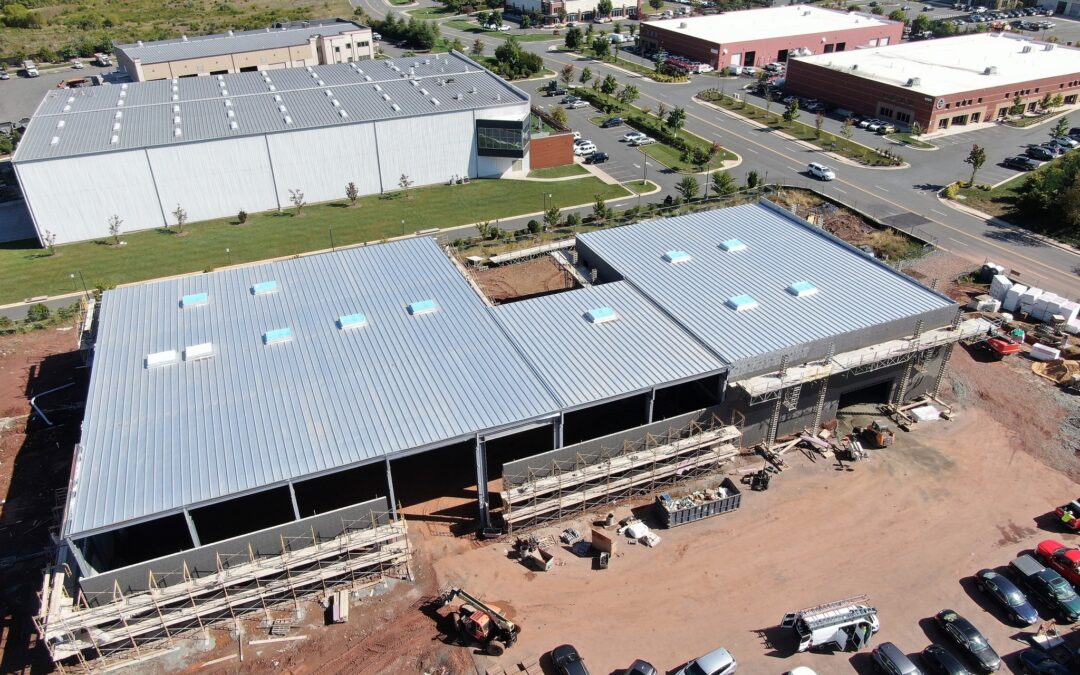 Honor Brewing is up! After a successful metal building pre-construction journey with DCG, we have erected a fantastic 40,000 sqft facility in Sterling, VA. Check out the aerial shots of the building under construction that show promise for beer enthusiasts everywhere – we can't wait to see the project at completion and savor every sip when this stunning building...