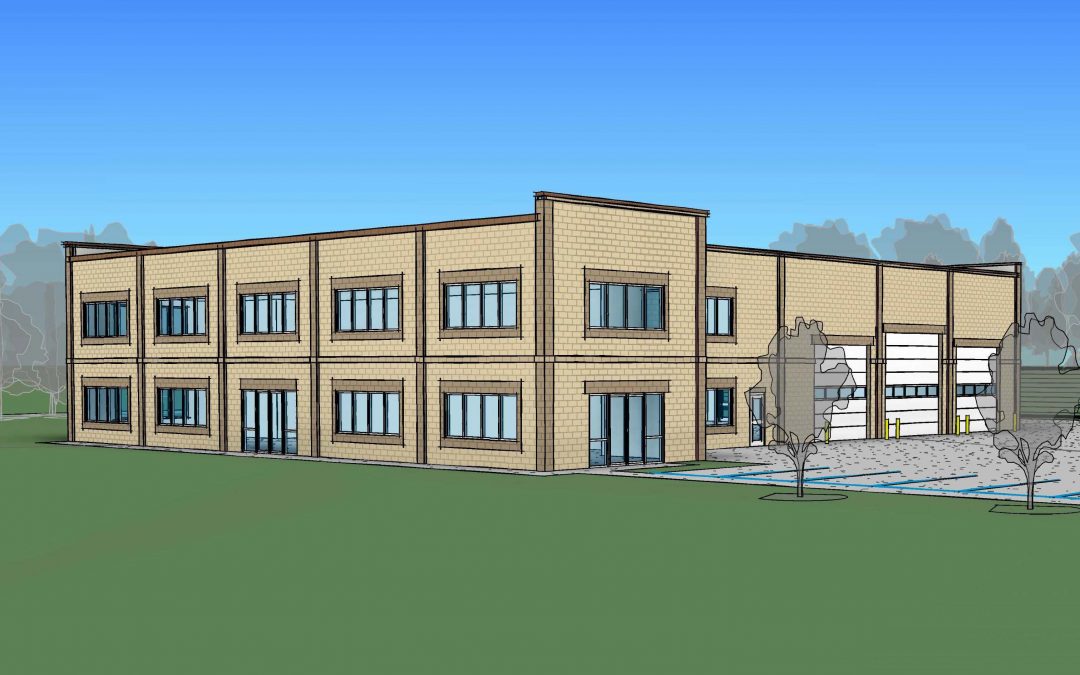 7,000 SF pre-engineered metal building addition to an existing office building.  Addition will provide shop space to the...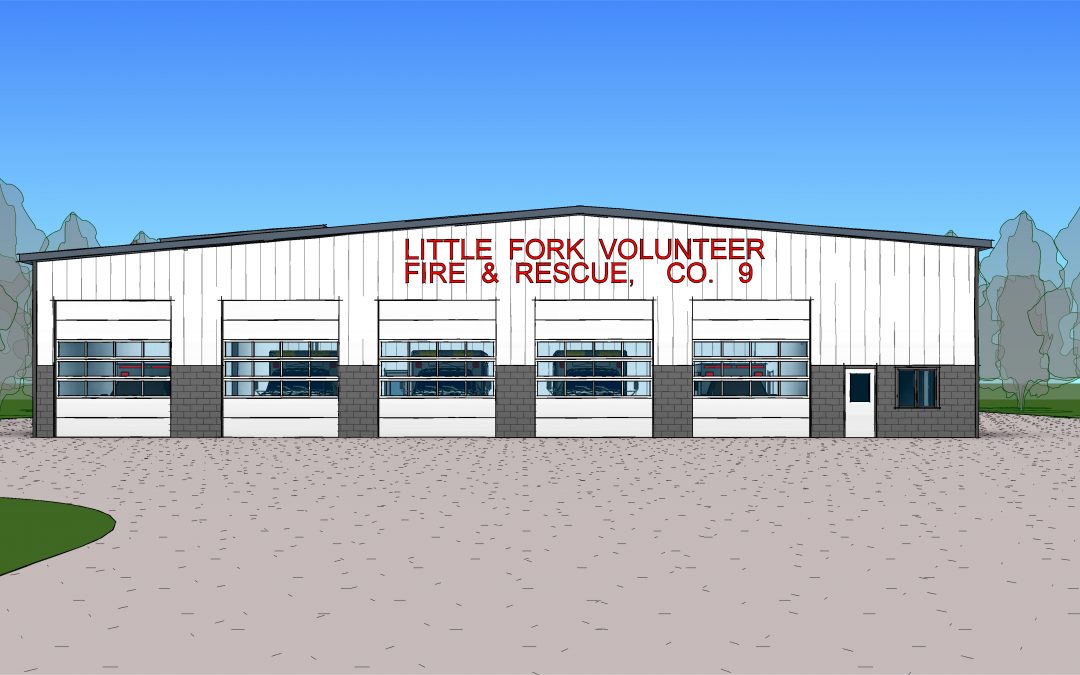 14,504 square foot addition to an existing fire and rescue building.  The addition will be a pre-engineered metal building and includes new engine bays, supply rooms, kitchen/day room, and upstairs bunk...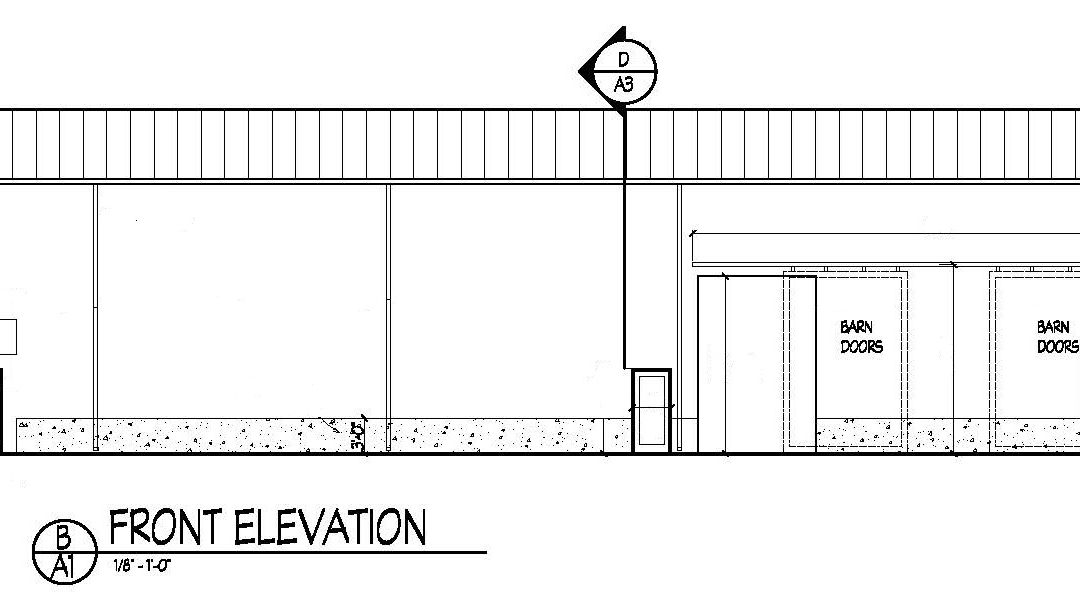 DCG will be providing the metal building system for the 8,725 SF winery...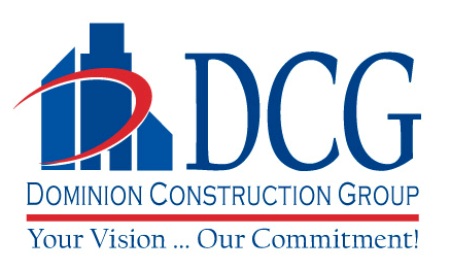 New 2,000 SF metal storage building, enclosed on three...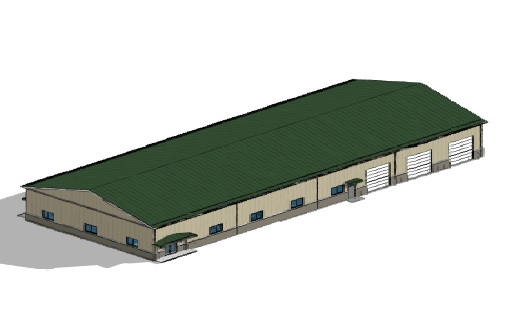 Project includes construction of (2) new pre-engineered metal buildings to house office space and maintenance high bays. The building construction will be steel framed, one story, slab on grade with a poured reinforced concrete foundation. Dominion Construction Group, LLC is furnishing and erecting the pre-engineered metal buildings for the...