Project Title: MAPEI Warehouse Metal Building Additions
Project Location: Fredericksburg, VA
Client: MAPEI Corporation General Corp.
Architect: Perretz & Young Architects
Project type: complete
MAPEI Warehouse Metal Building Additions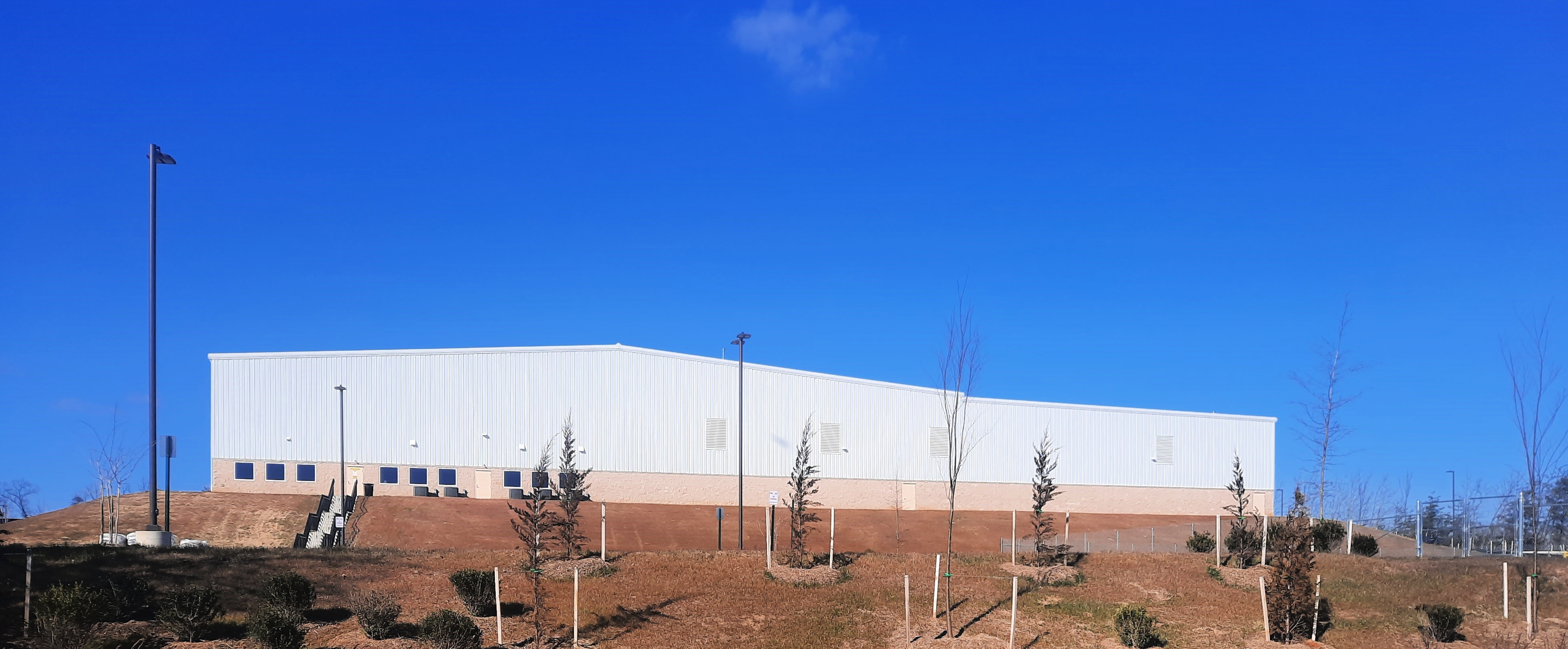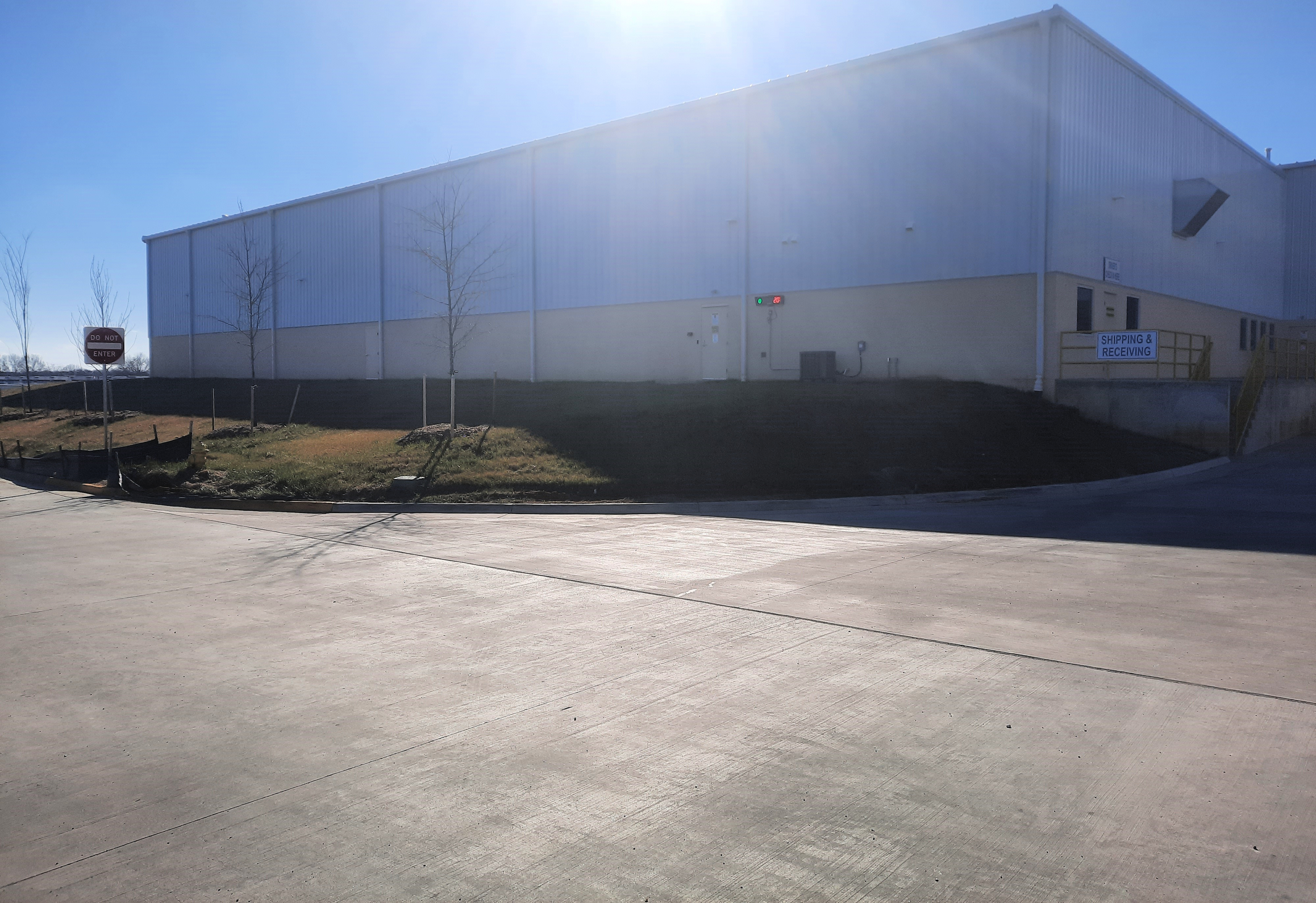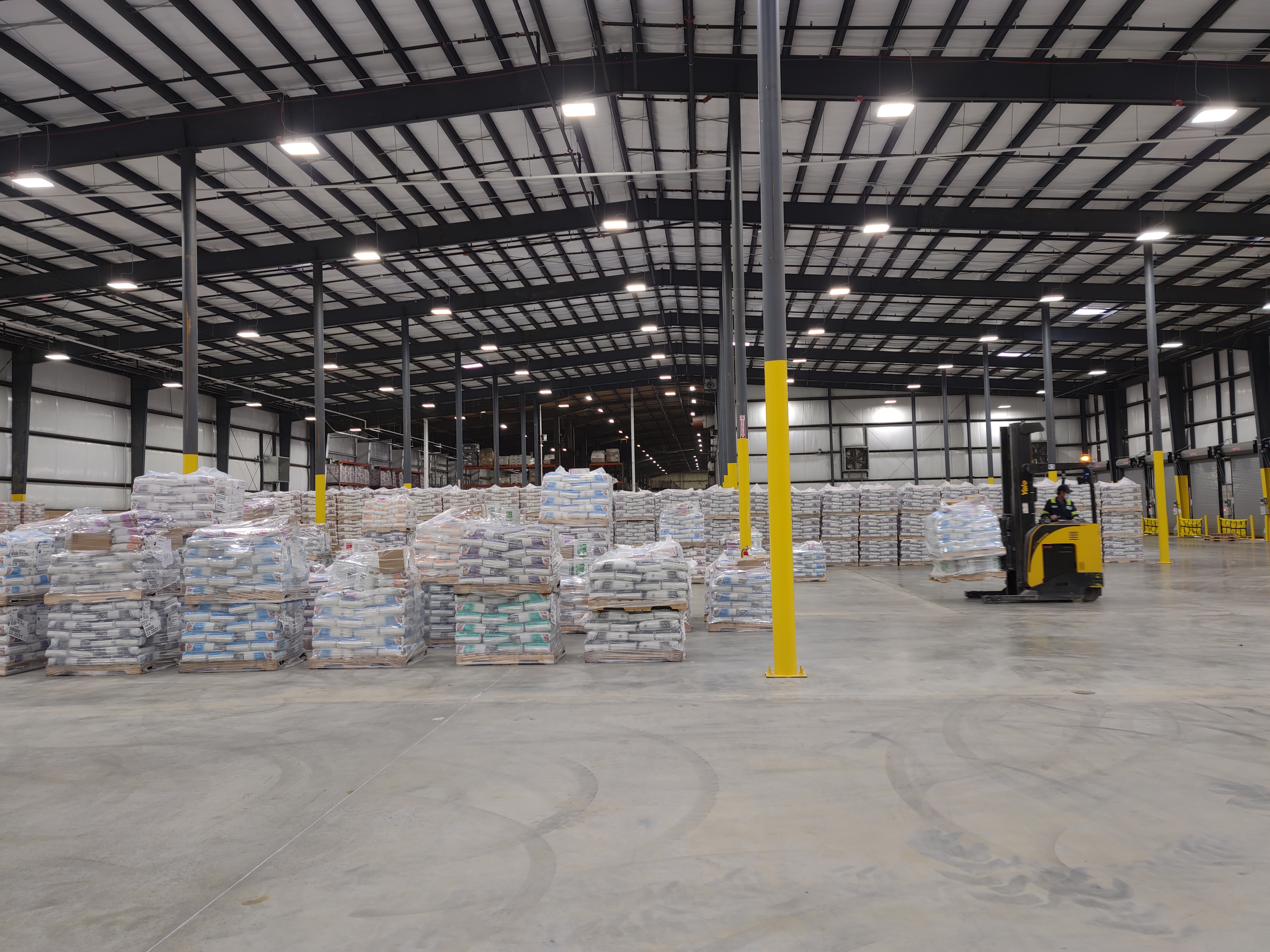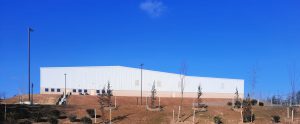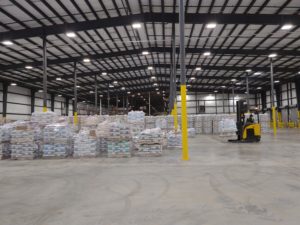 This Project is a 61,693 SF pre-engineered metal building addition, that includes new warehouse space, breakroom, locker rooms, training area, and shipping office. Included all associated site-work.
Pre-Engineered Metal Building Additions
DCG has a true understanding of the pre-engineered metal building construction trade. For example we are hands-on and nurture close relationships with the best design partners and subcontractors in the market. Because the most important part of any construction planning is proactive communication. Finally we ensure design teams work side-by-side with our clients, balancing goals and budgets so that all pre-project deadlines are met.
Class A Virginia General Contractor
Our general contracting team here at DCG takes great pride in their relationships with pre-engineered metal building subcontractors and other project partners. Further more we work hard to foster cooperation and mutual respect on all of our project sites. Additionally we closely monitor and quickly identify issues that could impact the safety, budget, and project timeline. Similarly as a general contractor, we can work with an owner or client in several different ways. For example; negotiated contracts, not to exceed or a hard bid a proposal. Above all DCG offers a full-service approach to pre-engineered metal building construction services with a commitment to excellence, quality, and safety throughout. Read more: Metal Building Systems Virginia 
For more information about DCG Commercial Construction Company Northern Va call 540-428-3612.